Goldendoodle Advice: Expert tips for nurturing healthy and happy dogs.
Goldendoodle Advice is a trusted source for practical advice and expert insights on nurturing and maintaining the well-being of your Goldendoodle companions.
Goldendoodles
Need advice on caring for a Goldendoodle? This section covers everything from puppies to seniors, behavior traits, and training. This is a great place to start.
Dog Health
Goldendoodles require special care.
We chronicle everything that you need to know about caring for these special dogs.
Puppy Problems?
Get your answers Now.
We put together the PERFECT resource for those caring for Goldendoodle puppies.
My best friend just adopted a Goldendoodle puppy, and she is having a puppy shower. I want to bring a gift that will help her…
REal World Advice Provided By Experts
Meet Our Team
Learn about the professionals and veterinarians who contribute their expertise to create our trusted Goldendoodle advice.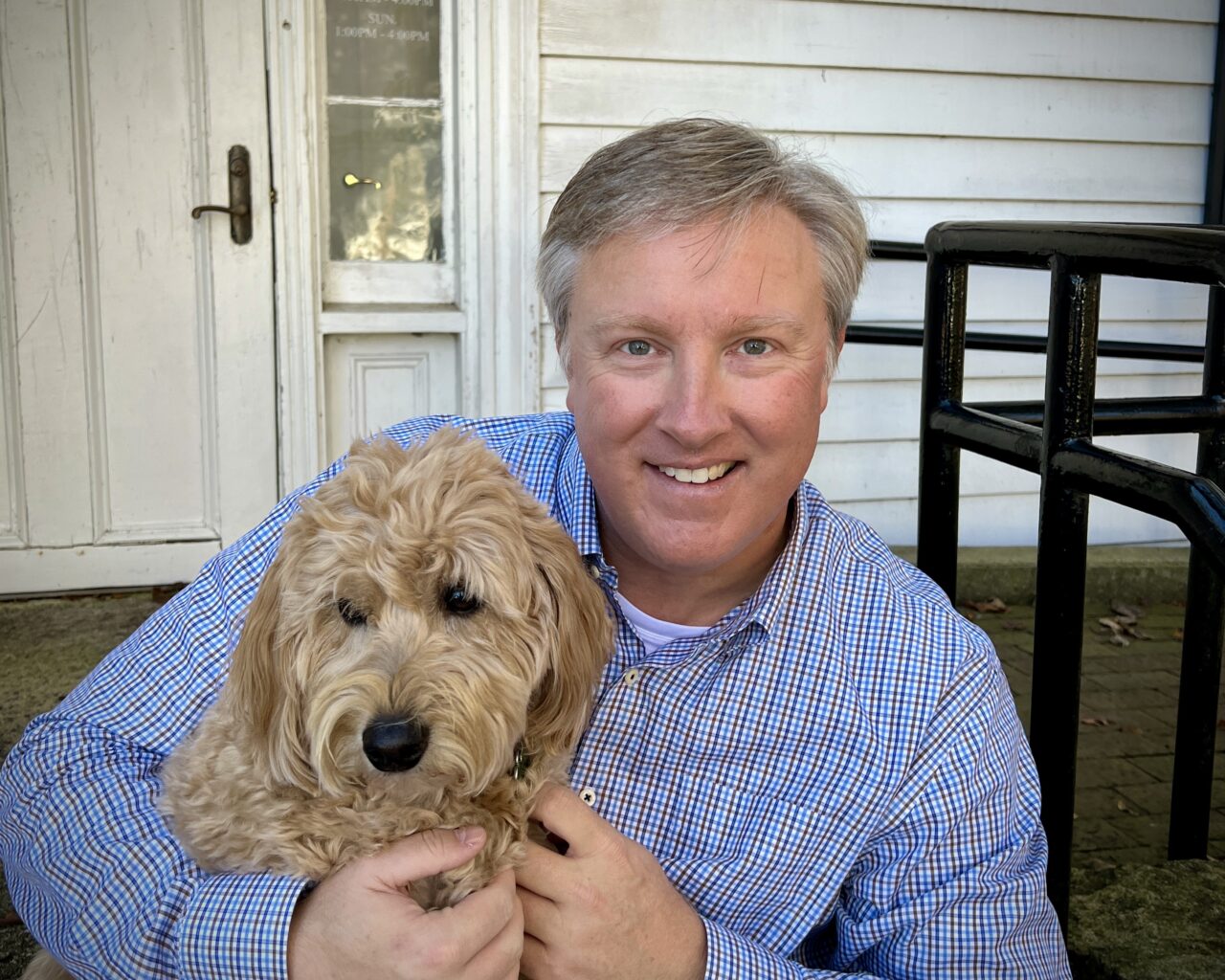 Kern Campbell
Founder, Doodle Owner
Content Creator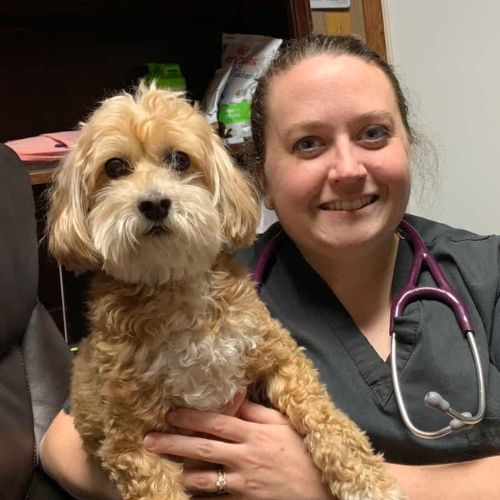 Dr. Sara R. Ochoa, DVM
Veterinarian Advisor
Content Creator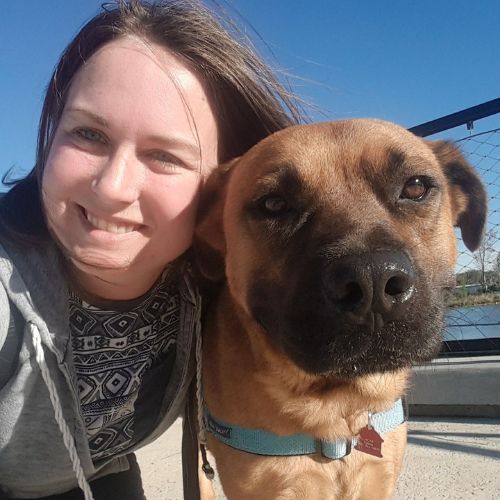 Coral Dawns
Content Creator
SEO Specialist
Dr. Wendy Wilkins, DVM PhD
Veterinarian Advisor
Content Creator
Ensuring that our puppies stay hydrated is fundamental for their health and growth. Like human infants, puppies need adequate hydration to maintain their bodily functions…
Do you have a new puppy? Are you wondering how many times a puppy needs to be vaccinated, or why they need to be vaccinated multiple times? Join us for the answers to these questions and more, as we explore the common vaccinations needed for puppies, the importance of vaccination and how often they should…