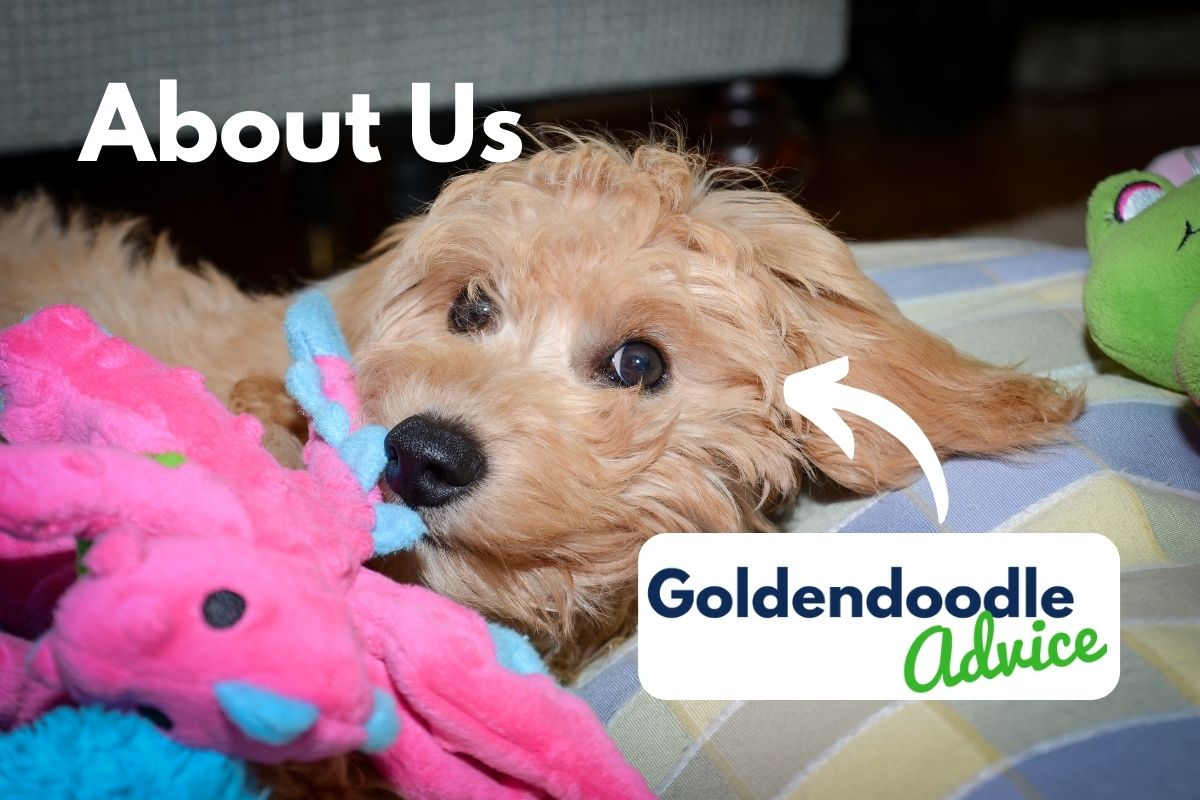 Do you love Goldendoodles as much as we do? Maybe you are curious about the breed and are considering getting one soon. Regardless of why you are here, let me share a bit more about this website and our team.
Hi, I'm Kern and I am the Publisher of Goldendoodle Advice. I launched this website as a way to share helpful information about what raising and living with a Goldendoodle is really like.
You see, I had a Doodle before Doodles were a thing.
My second dog, Ginger, was a Doodle but everyone at that time called her a mutt.
Her Mom was a miniature poodle and her dad was from a shelter so we're not really sure what breed he was. As a five-year-old, I crawled in the box with all of the puppies and Ginger picked me. When all the other puppies went to snuggle with their Mom, Ginger came and snuggled with me. It was pure love for the next 16 years!
Fast forward many years, and several pets in between, and our family purchased a mini Goldendoodle named Lexie from Kaos Farm Goldendoodle after our Golden Retriever of 13 years passes away. We couldn't bring ourselves to get another Golden, so we thought a Goldendoodle would be the next best thing. Plus, no shedding and in a much smaller package!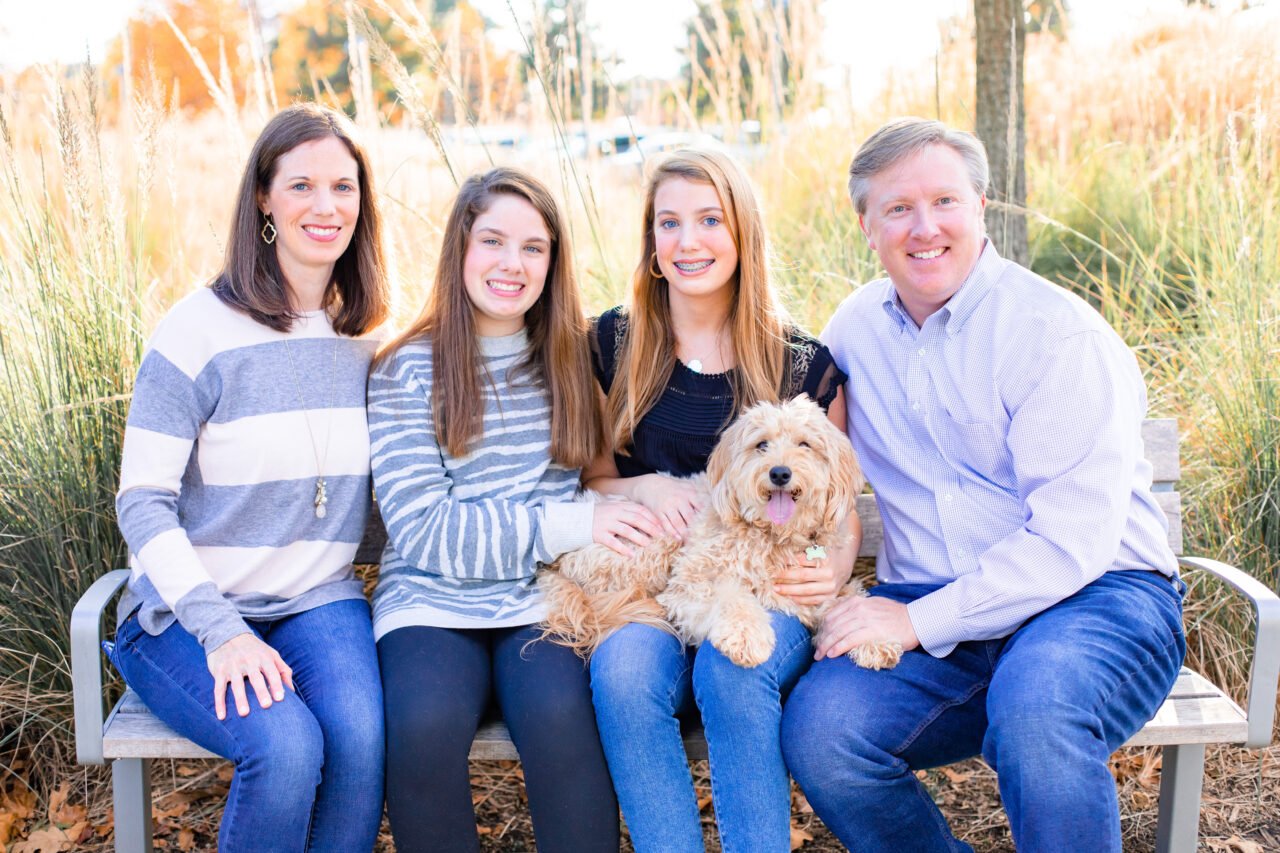 ---
Meet Our Team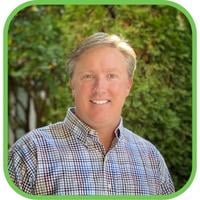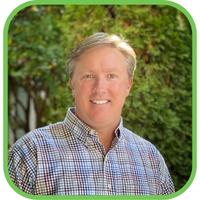 Founder, Content Creator
Kern Campbell
Kern has over 22 years of experience living and caring specifically for Doodles. He has owned many other breeds of dogs along the way.
His current Minature Goldendoodle is named Lexie. She was the inspiration for starting this website.
Goldendoodles were just getting popular when Kern and his family got Lexie and our friends and neighbors had a ton of questions. As a result, he created Goldendoodle Advice. Today, his neighborhood has over 9 doodles and counting!
---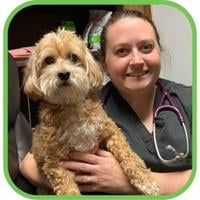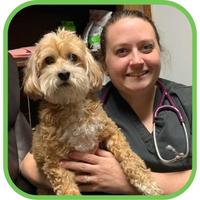 Veterinarian Advisor, Content Creator
Dr. Sara Redding Ochoa, DVM
Dr. Sara Redding Ochoa is a graduate of St. George's University with a Doctorate in Veterinary Medicine.
She has been practicing Veterinary Medicine since 2015 treating small and exotic animals. She owns a dog, cat, rabbit, and tortoise.
She has extensive knowledge of treating all species of animals with a passion for surgery.
---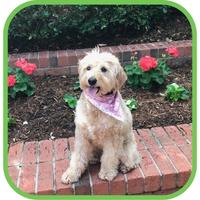 Mini Goldendoodle, Site Inspiration
Lexie
Lexie was born April 12, 2015 and has been an incredible addition to our family. She continues to share the playful and often cuddly personality that so many Goldendoodles exhibit.
As you read through the site, you are going to learn a lot more about her and the lessons we have learned along the way about raising a Doodle including grooming and other tips.
---
Contributing Writers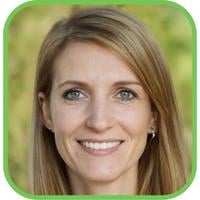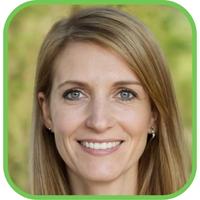 Jennifer Nelson | Writer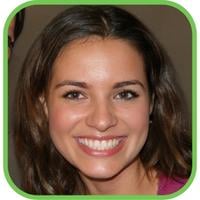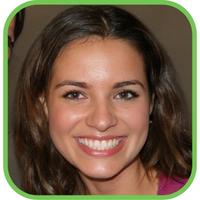 Beth Satterfield | Writer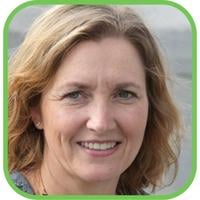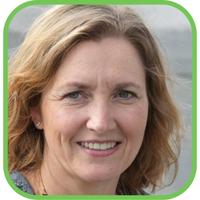 Krista Munford | Writer
---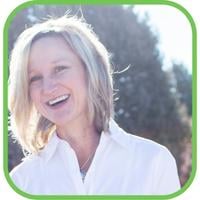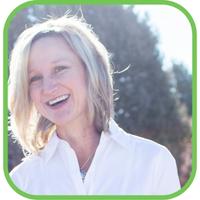 Angela Kernell | Writer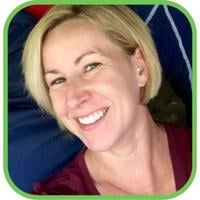 Amanda Wilson | Writer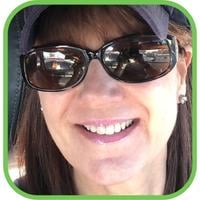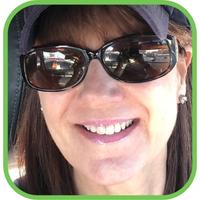 Lisa Carver | Writer
---
Our Mission
Here at Goldendoodleadvice.com, our mission is to spread the passion and love for the Goldendoodle to as many people as possible. We want to share the good, the bad and the ugly.
When we got Lexie, all the information we could find was directly from breeders or pet companies. These sites all have a vested interest in selling you something, our mission is purely education about the breed and living with a Goldendoodle.
A Doodle is a wonderful dog, and today is considered a designer dog and for good reason.
I encourage you to spend some time going through the pages of articles about Goldendoodles, Puppies, Recommended Products and we also have a section related to All Dogs that covers topics like, Can A Goldendoodle Eat Oranges?
So, can Goldendoodles eat oranges? I guess you will have to go read the article to find out!