Do you have a new Goldendoodle puppy, or are you thinking about getting one soon?
Do you have an adult or senior Goldendoodle?
If so, this book is for you!
Whether this is your first time raising a Goldendoodle, or your fourth Goldendoodle, there are tips and advice that will benefit everyone from novice to long-time Doodle lover.
This book will help everyone through every phase of a Goldendoodles life.  Goldendoodle owners will be given thoughtful and purposeful advice on addressing some of the most common and uncommon Goldendoodle problems. 
This book will cover such topics as ear infections, paw licking, biting, potty training, and so much more.  It will quickly become a go-to guide for living a happy life with your Goldendoodle.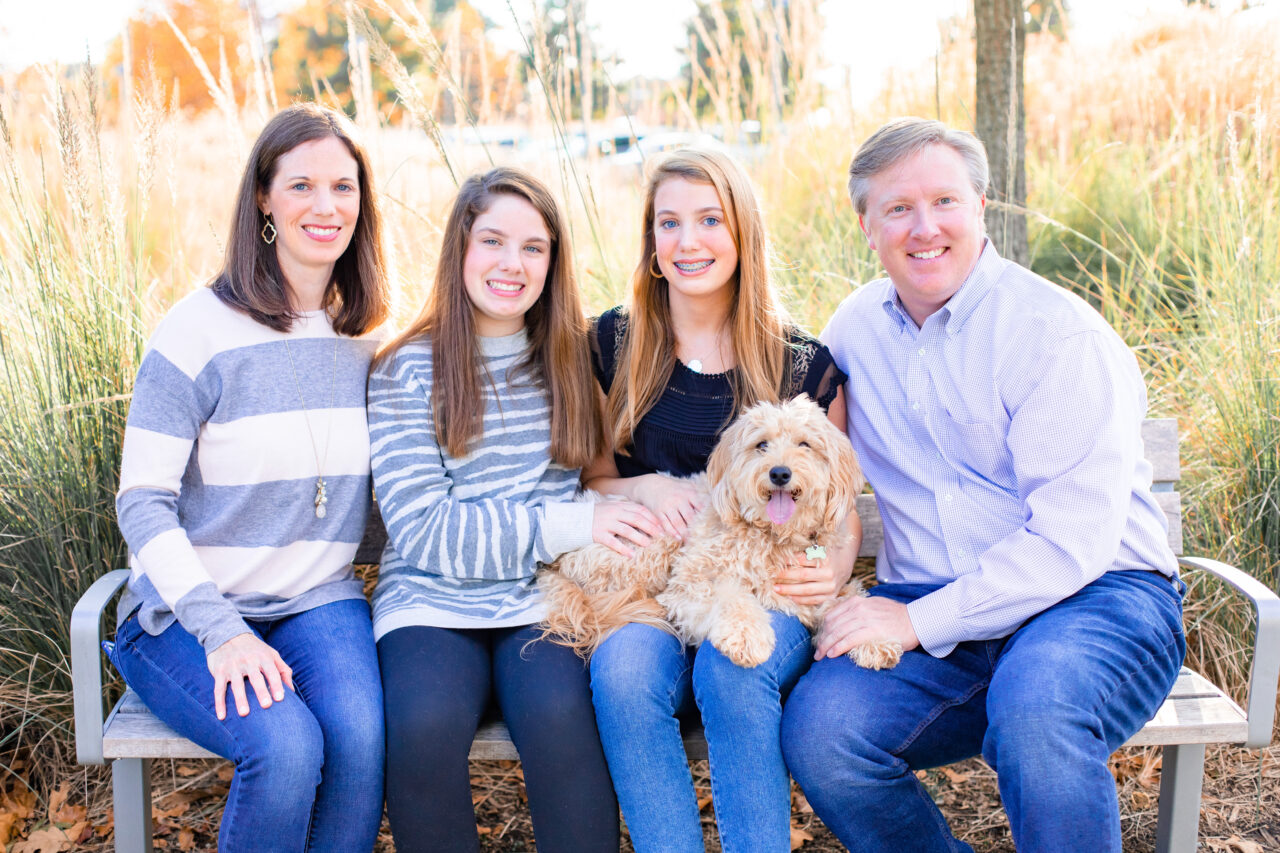 D is for Doodle is written by a Goldendoodle owner with over a decade of hands-on experience!
Backed by Expert Veterinarian Advice!
Your Goldendoodle, one of the best companion animals there is, deserves the very best. And you deserve a dog who will shower you with a lifetime of unconditional love.
Now is the time to take action.