STOP! Collaborate and listen…
All the 90's kids are finishing the lyrics to that song, and everyone else is staring at the computer screen like I am crazy! Right!?!
For those that don't know the song, Vanilla Ice made it famous, but I prefer the newer Marty Ray acoustic version.
You didn't find this page for 90's music you came here to learn more about what Goldendoodleadvice.com is all about, why we created this site, and our mission going forward.
Hi, I'm Kern and I am the Publisher of Goldendoodle Advice. I launched this website as a way to give back. You see, I had a Doodle before Doodles were a thing.
My second dog, Ginger, was a Doodle but everyone at that time called her a mutt.
Her Mom was a miniature poodle and her dad was from the pound. As a five-year-old, I crawled in the box with all of the puppies and Ginger picked me. When all the other puppies went to snuggle with their Mom, Ginger came and snuggled with me.
It was a match made in heaven and she was my best friend all the way through to College when she passed away.
While Ginger was a Doodle by accident, Lexie, our current Goldendoodle was 100% on purpose and we would not have it any other way.

Kern | Publisher
Having the ability to mix the best of Golden Retrievers with the best traits of a Poodle and then put it into a miniature package, you just might have the perfect combination of personality traits.
Our Mission
Here at Goldendoodleadvice.com, our mission is to spread the passion and love for the Goldendoodle to as many people as possible. We want to share the good, the bad and the ugly.
When we got Lexie, all the information we could find was directly from breeders or pet companies. These sites all have a vested interest in selling you something, our mission is purely education about the breed and living with a Goldendoodle.
A Doodle is a wonderful dog, and today is considered a designer dog and for good reason.
I encourage you to spend some time going through the pages of articles about Goldendoodles, Puppies, Recommended Products and we also have a section related to All Dogs that covers topics like, Can A Goldendoodle Eat Oranges?
So, can Goldendoodles eat oranges? I guess you will have to go read the article to find out!
Our Team
I purposely started the beginning of this page with song lyrics that included the word "Collaborate". This is because GoldendoodleAdvice.com is a true collaboration by spirited dog owners who want to learn, share and educate others on the pros and cons of dog ownership, the Goldendoodle breed and lessons learned over the years of dog companionship.
Kern C. | Publisher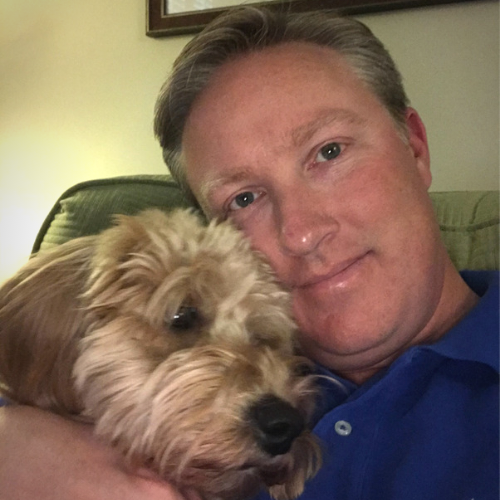 I'm a life long lover of dogs. Since I was 2 years old I've had retrievers, mutts, and currently, a Mini Goldendoodle named Lexie.
I converted my wife into a dog lover and my two daughters are as well.

Our doodle Lexie was the inspiration for this website because after we got her everyone wanted to know more. There is a ton of information on the web, but I feel most of it was not from the perspective of a Goldendoodle owner.
Angela K. | Senior Content Creator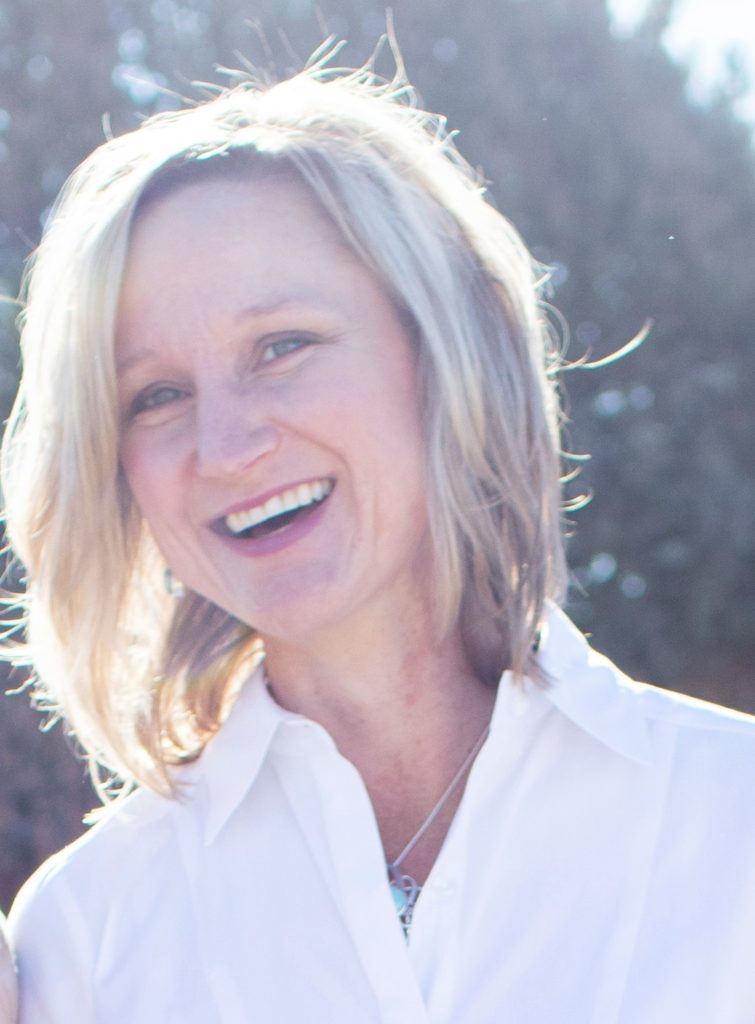 My name is Angela and I love dogs of all shapes and sizes! I'm a wife, a mother and an avid lover of the outdoors (especially when it affords a good, long run). I have a passion for writing and hope to bring some of the knowledge I gain to a broader audience.
Lisa C. | Senior Content Creator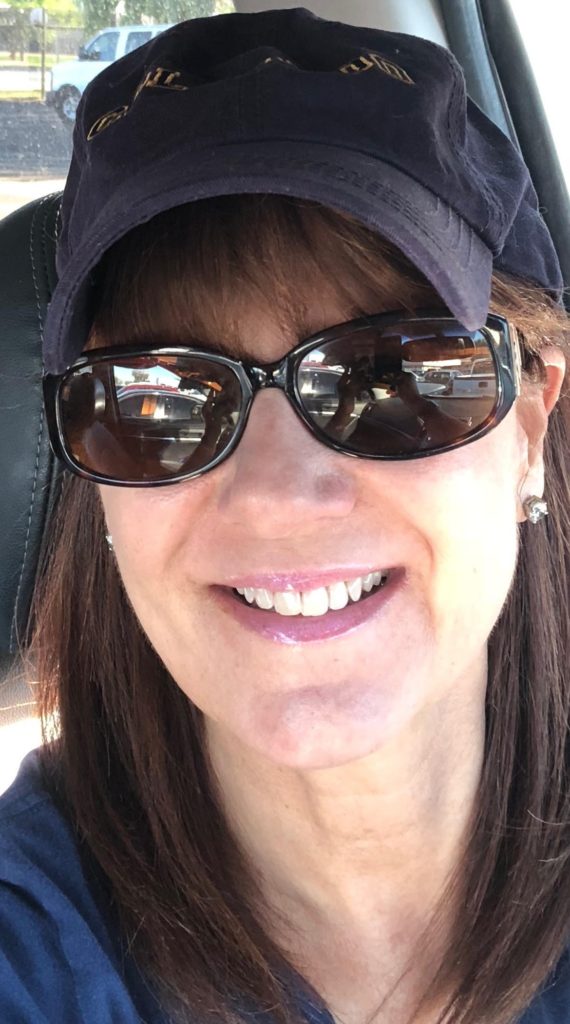 I am a proud mother of four children and grandmother to two precious grandchildren. I love dogs and have never known a time in my life where I have not been surrounded by the love and affection of a dog. I have owned many dogs in my life finding joy and appreciation in everyone I have been blessed to love. I truly believe my life would be incomplete without my three babies Rusty, Tyler and Daisy.
Krista Munford | Writer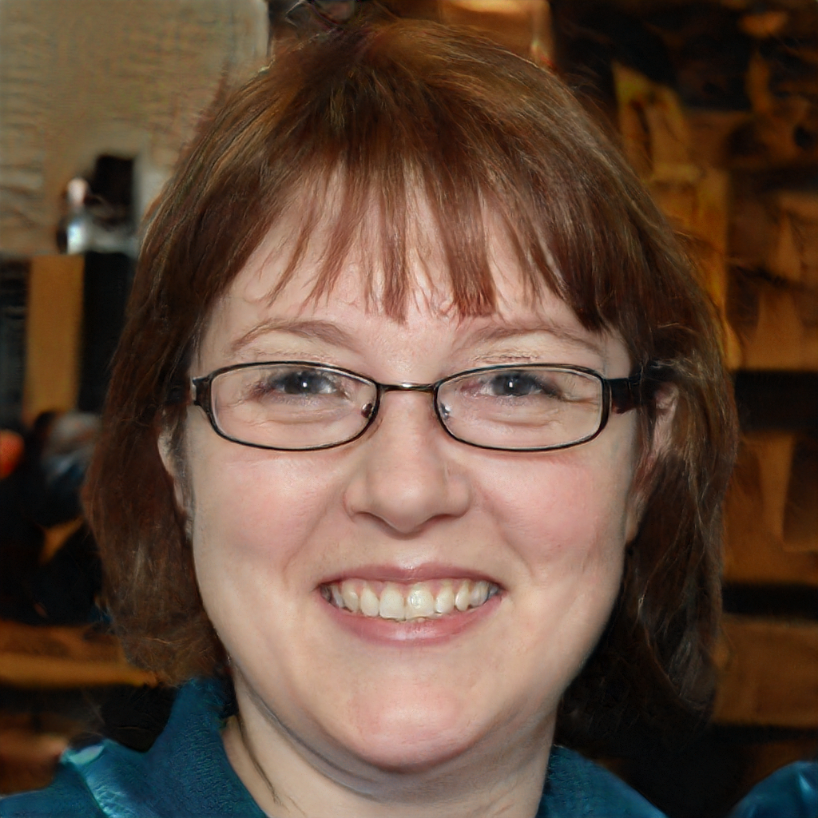 Krista has been writing for Goldendoodleadvice.com since November 2018. In her spare time, Krista volunteers at her local church nursery.
Krista has two cats and a big goofy Goldendoodle.
Contact Our Business Office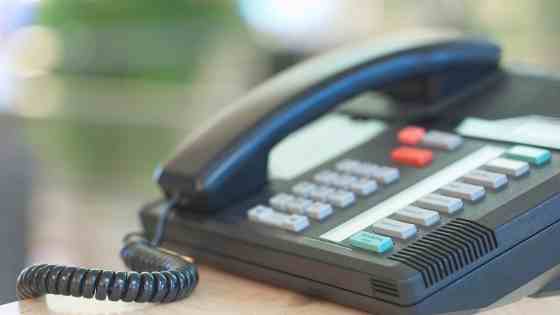 This is our main office number:
+1 (919) 526-0419
*Please note, we cannot provide one on one advice at this time. This phone number rings to an answering service and is intended for publishing/business purposes only. Please leave a voicemail. If we are able to be of assistance, we will contact you back.
If you are looking for advice or recommendations, please contact us via social media. If we answer your questions via social media it will assist others at the same time.
Connect With Us On Social Media