It can sometimes seem like the hyper Goldendoodle years will never end. However, there is a certain point in time where a Goldendoodle will start to settle into your home and lose a bit of that hyperactivity.
What Age Do Goldendoodles Naturally Calm Down?
A Goldendoodle around the age of eight to fifteen months will start to slowly find a sense of calmness. They will continue to lose energy as they get older; however, Goldendoodles are naturally friendly and happy dogs. So, even if they're older, they may still get excited about things like meeting a stranger or a delicious treat.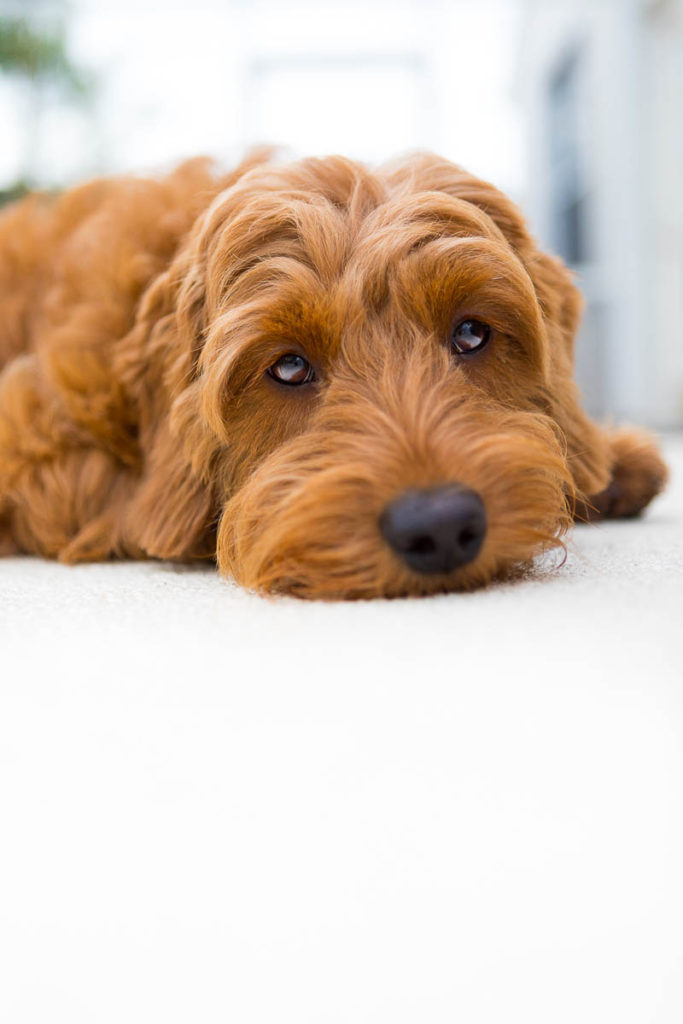 Generally, at this age, the zoomies of the puppy years should decrease overall. They certainly are hyper for longer than some of the other dog breeds and can still get a little crazy even when grown up. It's possible as well that their physical energy may calm down when they find a way to speak up about whatever's bothering them.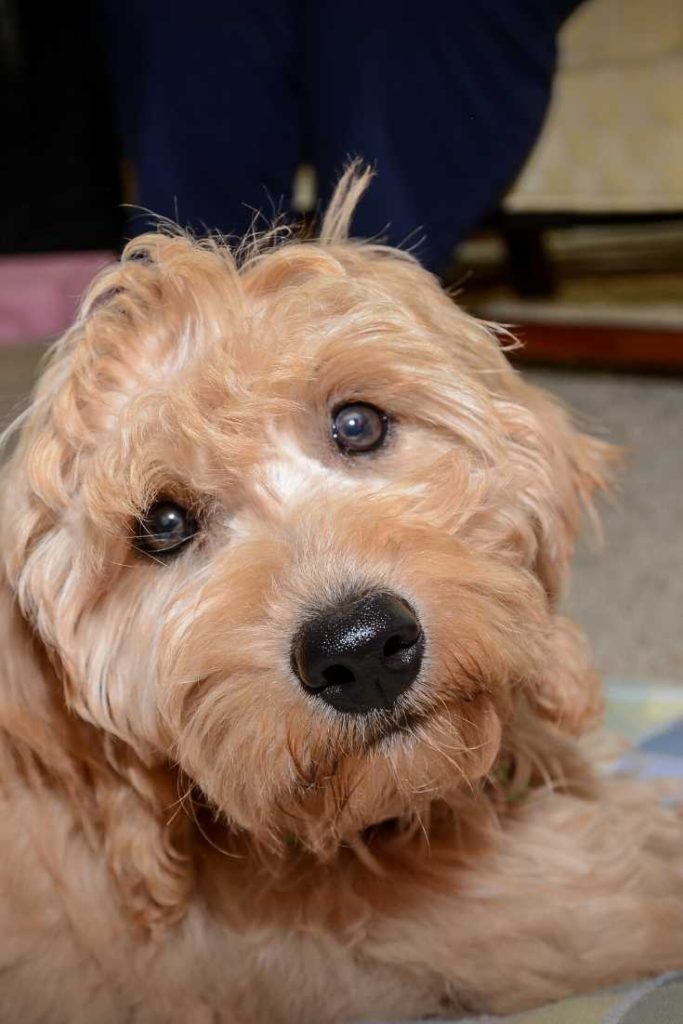 Once your dog gets older, they will be able to appease themselves and calm down on their own, so you don't have to worry about constantly being at your dog's beck and call to get them to relax. With maturity, Goldendoodles also like to lie down and relax more since they aren't the same young puppies they once were.
**This article is a short section of a larger article about hyper Goldendoodles. You may enjoy the full article if you found this helpful.
What Age Do Goldendoodles Naturally Calm Down?