Why Do Dogs Sleep At The End Of The Bed?
This article answers the question of why do dogs sleep at the end of the bed? This is a segment from a larger article about Why Goldendoodles Sleep On Their Backs & Should Dogs Sleep On Your Bed?
Why do dogs sleep at the end of the bed?
When your dog chooses to sleep at the end of the bed, a popular position for dogs, it could simply mean there is more room there. Researchers believe this position reveals your dog wants to be close to you, however, recognizing you are the alpha, they are respecting your space.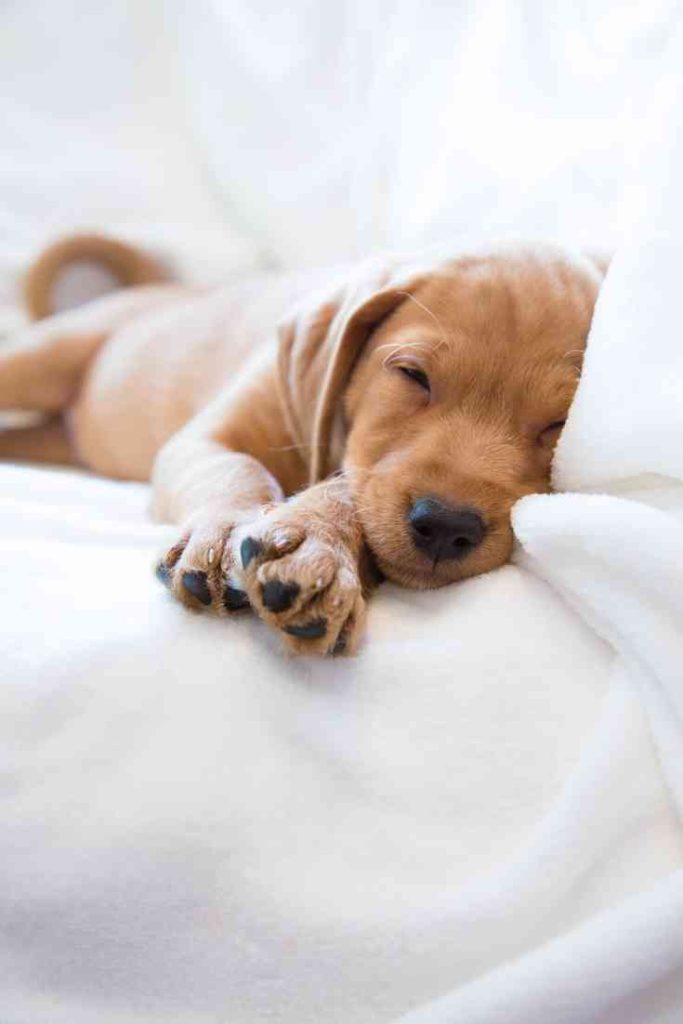 Having your dog sleep at the end of the bed, researchers explain, offers many benefits that likely outweigh the disadvantages. Co-sleeping with your dog can ease anxiety as your dog is likely a light-sleeping canine who will alert you to anything out of the ordinary, allowing the owner to rest more comfortably through the night. Dogs stay alert for sounds, even during their sleep, making them more aware of their surroundings and more alert than their owner(s).
Owning your Goldendoodle is a true passion, one which makes them your constant companion and best friend. Whether your dog is sleeping in the "doodle pose position", flat on its back with legs in the air for comfort, attention, or relaxation, rest assured he will bring you joy and laughter.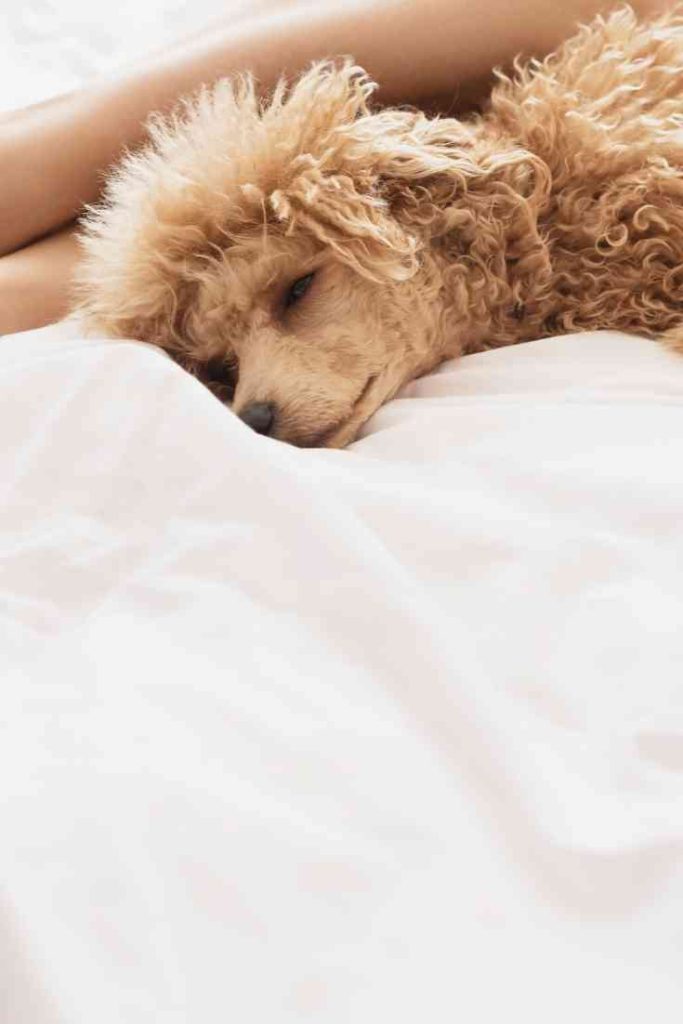 When deciding whether you will allow your dog to co-sleep with you in your bed, it is your choice to discover what is most comfortable for you. With the many positions your dog can assume in your bed from sleeping on their backs, insisting on sleeping on you, or finding their resting spot at the end of the bed, there are many benefits to allowing them to develop this habit, which will not be easily broken.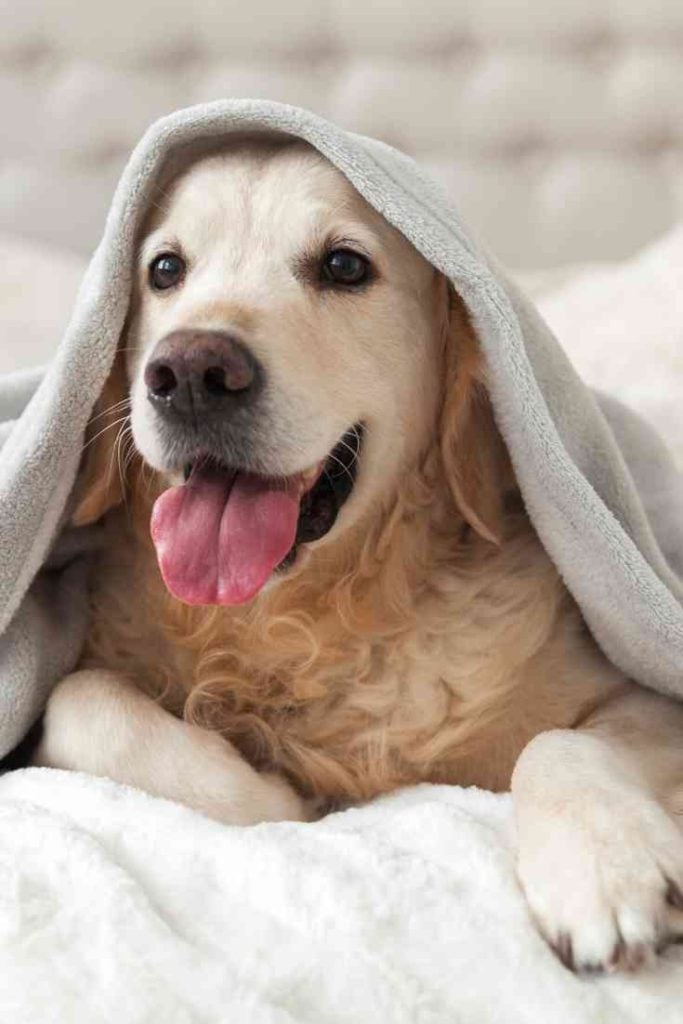 I do believe those dog owners that allow their dogs to share their bed with them focus on the numerous benefits, rather than any negative results, as it is well worth a nighttime of snuggles from your dog.